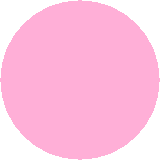 © 2009 Carly Stipe. No portion of this website may be reproduced, in part or whole,

in any medium without the specific written permission of the owner.

Have a beautiful day.






Darn Knit Anyway

423 S. Main Street

Stillwater, MN 55082

*helpful hint*

Call, before heading out to see if the shop has what you are looking for.

CarlyStipe.com      100% duct tape accessories