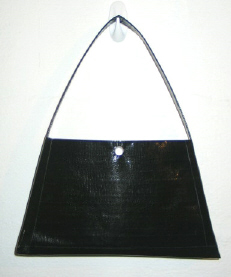 Your keys, lipstick, and cell phone fit just right in this sweet little thing. Shown here in very black with a faux peril snap.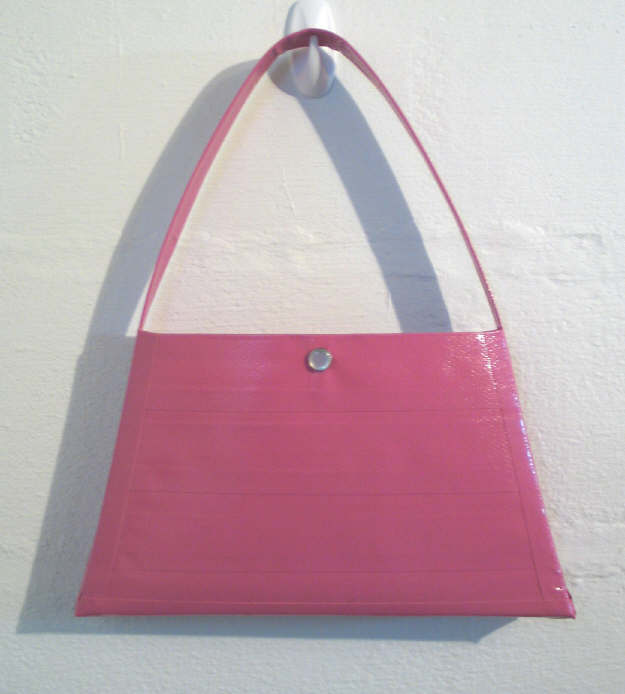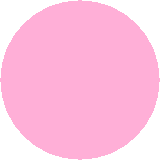 CarlyStipe.com 100% Duct Tape Accessories







651.245.0377   mail@carlystipe.com    www.carlystipe.com

© 2006 Carly Stipe. No portion of this website may be reproduced, in part or whole,

in any medium without the specific written permission of the owner.

Have a beautiful day.





Dimensions:

6"h x 10"w x 1"d