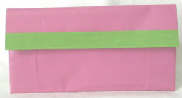 A perfect accompniament to any handbag or tote. The lady's wallet fits dollar bills securely with a velcro tab closure. Show here in the so pink/avocado combo.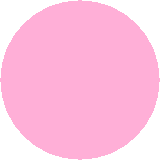 CarlyStipe.com 100% Duct Tape Accessories







651.245.0377   mail@carlystipe.com    www.carlystipe.com

© 2006 Carly Stipe. No portion of this website may be reproduced, in part or whole,

in any medium without the specific written permission of the owner.

Have a beautiful day.