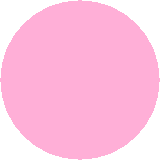 © 2009 Carly Stipe. No portion of this website may be reproduced, in part or whole,

in any medium without the specific written permission of the owner.

Have a beautiful day.






CarlyStipe.com      100% duct tape accessories

Every once in a while ...

I will appear on "Crafters coast to coast" making the Morgan duct tape handbag and also photo transfers. How Amazzzzzing!!!

Adventures in Duct Tape

Wed, July 28, 1:00pm – 3:30pm

Darn Knit Anyway, Brick Alley Building 423 S Main St, Suite 423b, Stillwater, MN 55082

Make a colorful Coin Purse, Bracelet or wallet or if there is time one of each. All Supplies included! Bring a snack and water bottle. - If this date doesn't work...our other dates are: Wed June 23th 5:30 - 8 Wed July 28th 1-3:30 Sat July 31st 10 - 12:30 Wed August 11th 5:30pm - 8pm Sunday August 22nd 10:30am - 1pm Check out our blog for more details http://darnknitanyway.com/blog/?p=1258 Ages: 7+ - Instructor: Carly Stipe - Cost: $15.00 - To register Call 651-342-1386 or e-mail aimee@darnknitanyway.com

Darn Knit Anyway

Stillwater, MN

Carly won them over with a colorful

bouquet of duct tape flowers, in the PBS duct tape sculpture contest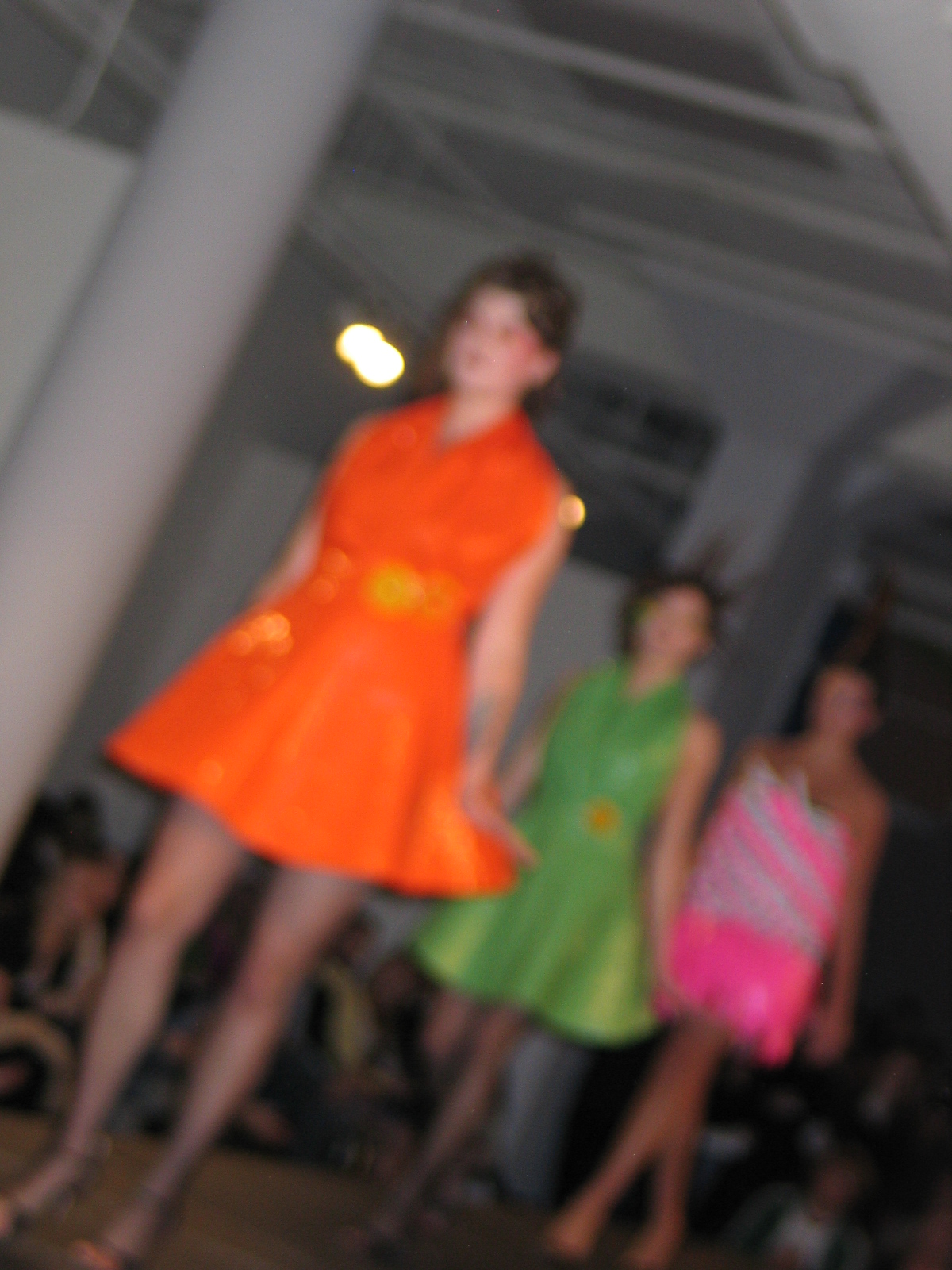 Have a Duct Tape Birthday Party

At Darn Knit Anyway

Details...