CarlyStipe.com      100% duct tape accessories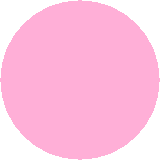 In the Twin Cities?

Have a ...

© 2009 Carly Stipe. No portion of this website may be reproduced, in part or whole,

in any medium without the specific written permission of the owner.

Have a beautiful day.





Lily shown here is Mocha Brown with an Apple green stripe and faux pearl snap. This sweet little thing is just perfect for your keys, lipstick, and cell phone.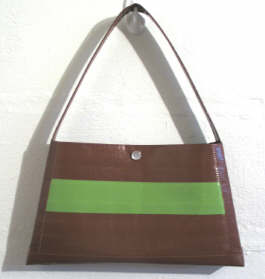 Dimensions:

6"h x 10"w x 1"d